Neonatal Seizure Registry begins new study, accommodates families for the NSR-DEV in-person visit, evaluates the relationship between feeding and developmental outcomes, and produces important work during a global pandemic
By NSR and Hope for HIE, using information adapted from the NSR
Published 09-30-22
In Loving Memory of Dr. Taeun Chang (1971-2022)
The Neonatal Seizure Registry shares in the sadness of the neurology and neonatal communities at the passing of NSR investigator Taeun Chang. To learn more about Dr. Chang's legacy, please visit In Memoriam.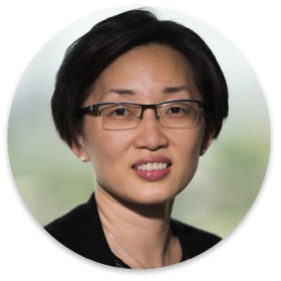 NSR-GENE recruitment has started—your family may be eligible!
Researchers have identified some reasons why children may develop epilepsy – like severity of the newborn seizures or brain injury – but there are gaps in our knowledge. This new study will collect samples from both biological parents and the child to look for genetic (inherited) risk factors for epilepsy. Samples are easy to collect – a cheek swab for kids and saliva specimen for parents – and can be done during a regularly scheduled clinic visit or in the privacy of your own home. Even if your child has not experienced seizures since the newborn period, your participation is important! You may help doctors understand the risk factors for epilepsy, better diagnose and treat children with early life seizure, and develop new treatments to prevent epilepsy. Local study coordinators will reach out to eligible and interested families soon.
NSR-DEV – Importance of the In Person Visit!
The in-person visit takes place when your child is between 5-6 years old and takes about 1-3 hours. During this visit, a healthcare professional administers two neurodevelopmental assessments at your local participating hospital. After the study visit, you will receive a report that explains the results. These assessments are key to helping researchers understand the range of strengths and weaknesses of the school age children who had newborn seizures. To better counsel families, we need to follow as many children as possible! Please contact your local team to schedule the in person visit. We will do our best to accommodate your schedule and special needs so that your child can participate.
NSR evaluates Feeding and Developmental Outcomes After Neonatal Seizures

This study assessed the relationship between newborn feeding and development at 2 years of age. Newborns who were not able to take full feeds by mouth by the time they went home from the hospital were at high risk of abnormal development when they reached 2 years of age. At least half of babies taking tube feeds when they leave the hospital do learn to feed orally at home. If babies aren't able to feed by mouth after they to go home from the hospital, parents should ask their providers whether an occupational therapy (OT) referral is needed.
Impact of our work together during COVID-19
The past 2-1/2 years of COVID-19 have been challenging for families with young children. Even so, NSR participants continued to contribute to this important work. Because of your time and effort, we have gained insights about how to best treat neonatal seizures and support families. This work has been shared with parents and the health care community through 3 infographics and 15 publications in top medical journals. NSR Investigators presented this work at national conferences such as the Child Neurology Society, American Epilepsy Society and Pediatric Academic Societies. Your participation has had a real impact on the care of babies and families affected by neonatal seizures. We are so grateful and look forward to our future work together.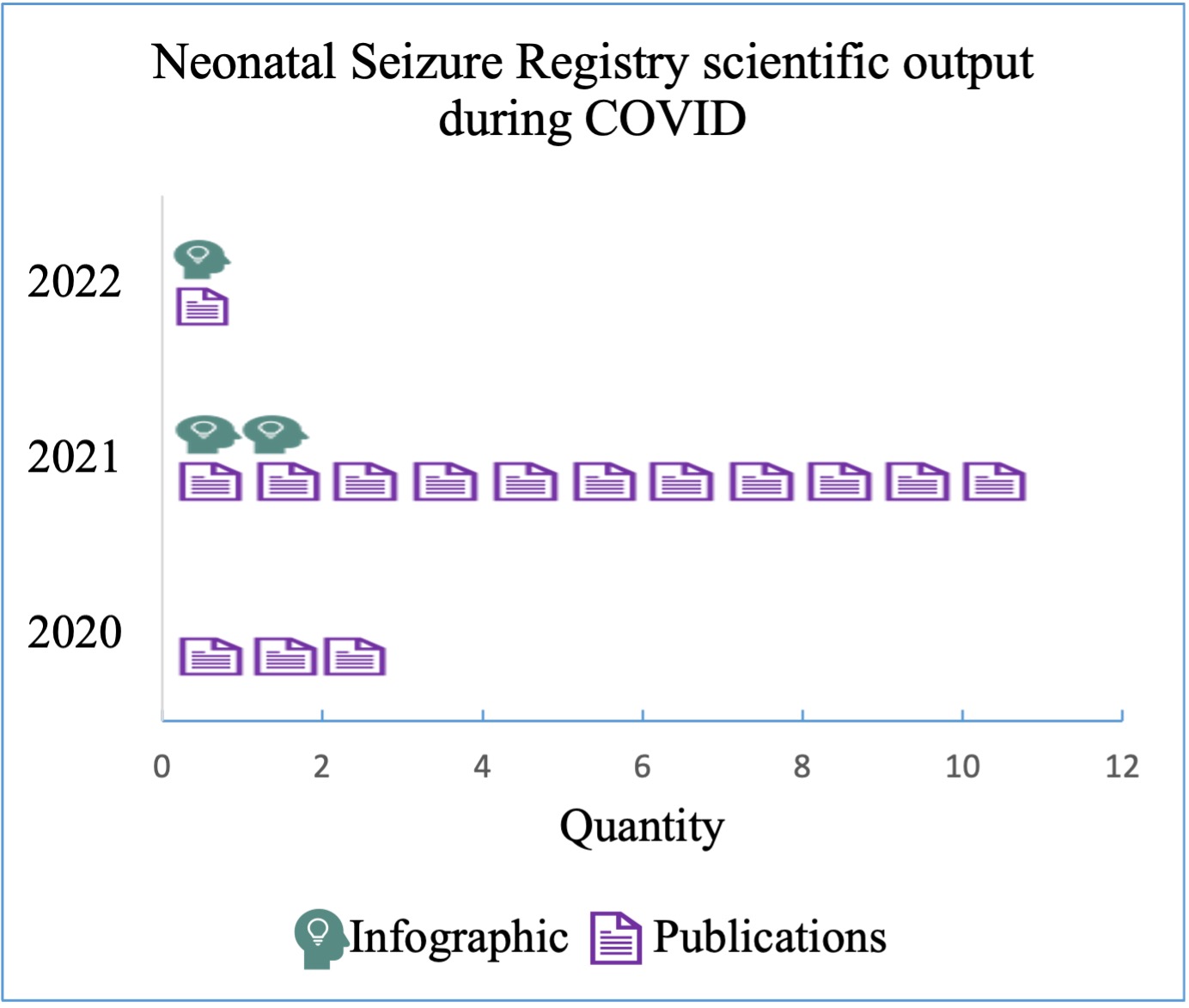 Neonatal Seizure Registry receives funding for new study, identifies the impact of COVID-19, and untangles long term Parent Well-Being
By NSR and Hope for HIE, using information adapted from the NSR
Published 05-24-2022
Neonatal Seizure Registry: new study findings, resources for families, and more!
By NSR and Hope for HIE, using information adapted from the NSR
Published 02-15-2022